Elena Conti elected as Foreign Member of the Royal Society
Elena Conti elected as Foreign Member of the Royal Society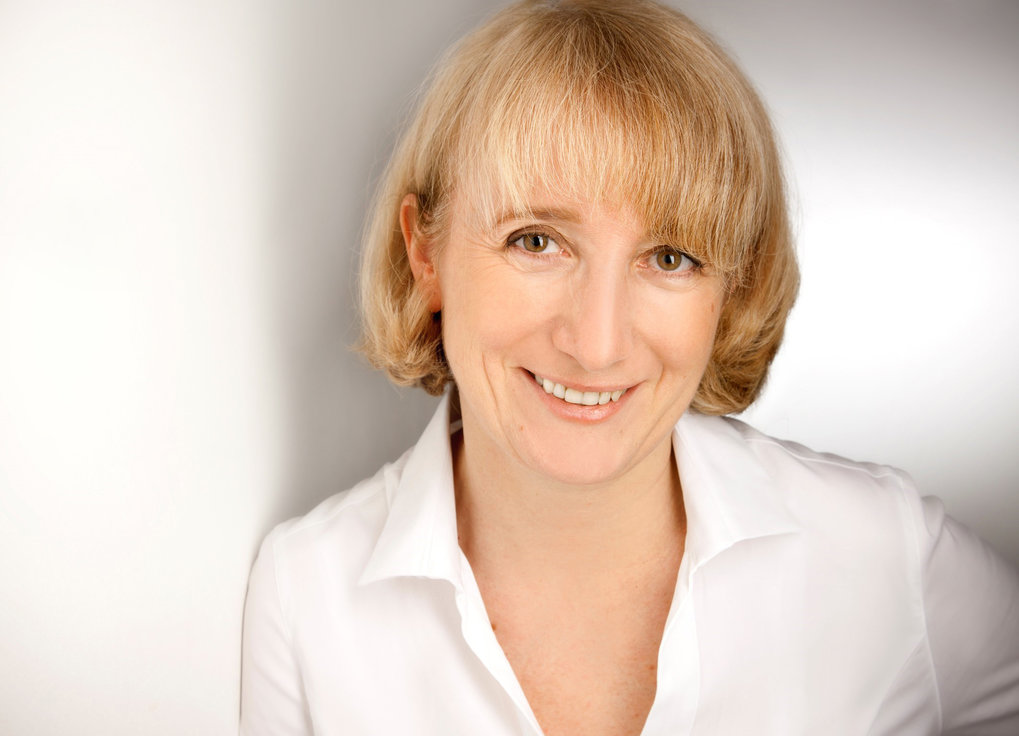 The Royal Society has elected Elena Conti, director at the Max Planck Institute of Biochemistry, as new Foreign Member. Founded in 1660, the United Kingdom's National Academy of Science is a prestigious community committed to the highest quality of science. By electing Elena Conti as new member, the Society recognizes her outstanding work in the fields of RNA and structural biology. The admission ceremony is planned to take place in summer 2021, contingent of the pandemic situation.
About the new elected Foreign Member
In cells with a nucleus, ribonucleic acid, RNA, connects genetic information on DNA level in the nucleus with protein production in the cytoplasm. How is RNA transported from the nucleus into cell cytoplasm and how is RNA degraded? Which molecules and processes are necessary? Elena Conti, head of department of "Cellular Structural Biology" at the Max Planck Institute of Biochemistry, has been working on these research questions for many years.
---
26. May 2021 - 0:00