Max Planck Director Brenda Schulman receives prestigious science award
Max Planck Director Brenda Schulman receives prestigious science award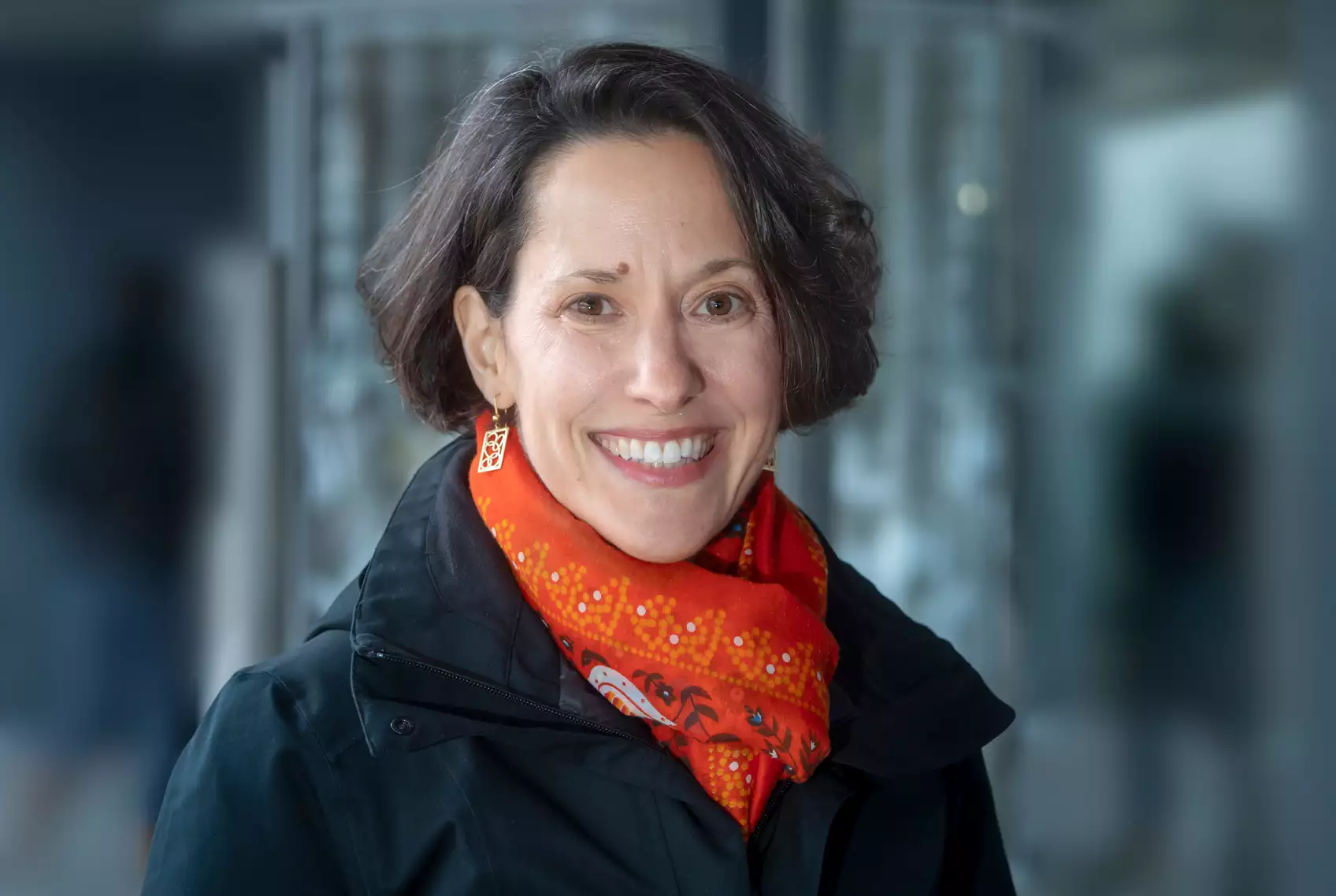 Martinsried. The 2023 Louis-Jeantet Prize for Medicine will be awarded jointly to Brenda Schulman, Director at the Max Planck Institute (MPI) of Biochemistry in Martinsried near Munich, and Ivan Ðikić, Director of the Faculty of Biochemistry II at Goethe University in Frankfurt am Main. The Louis-Jeantet Prize, awarded annually to promote European research, is amongst the most prestigious awards for biomedical research. Today, on January 24, 2023, it has been officially announced that this year's Prize will go to the scientists, Brenda Schulman and Ivan Ðikić for their outstanding scientific contributions to our understanding of the function of the protein ubiquitin and its mechanisms in cells.
"I am incredibly grateful for this award, made all the more special by sharing it with my close friend and colleague Ivan Ðikić. I am indebted to all the members of my lab over the years, to our collaborators, and to the wonderful community of colleagues in the ubiquitin field. I look forward to investing these research funds to make new scientific discoveries that we hope will provide opportunities to mitigate human disease" says Brenda Schulman, 2023 Louis-Jeantet Laureate.
Ubiquitin is a rather small protein, yet it plays a key role in cellular health. Ubiquitin is attached to other proteins in a process known as "ubiquitylation", which ensures that various processes in our cells occur in the right order. Similarly, when building a house, for example, it is important to first lay a solid foundation, then put up the roof. Ubiquitin would basically control that the heavy roof beams are not set without a strong foundation. Many processes therefore rely on ubiquitylation. Dysfunction contributes to numerous common diseases, such as for example cancer and infections.
---
25. January 2023 - 0:00