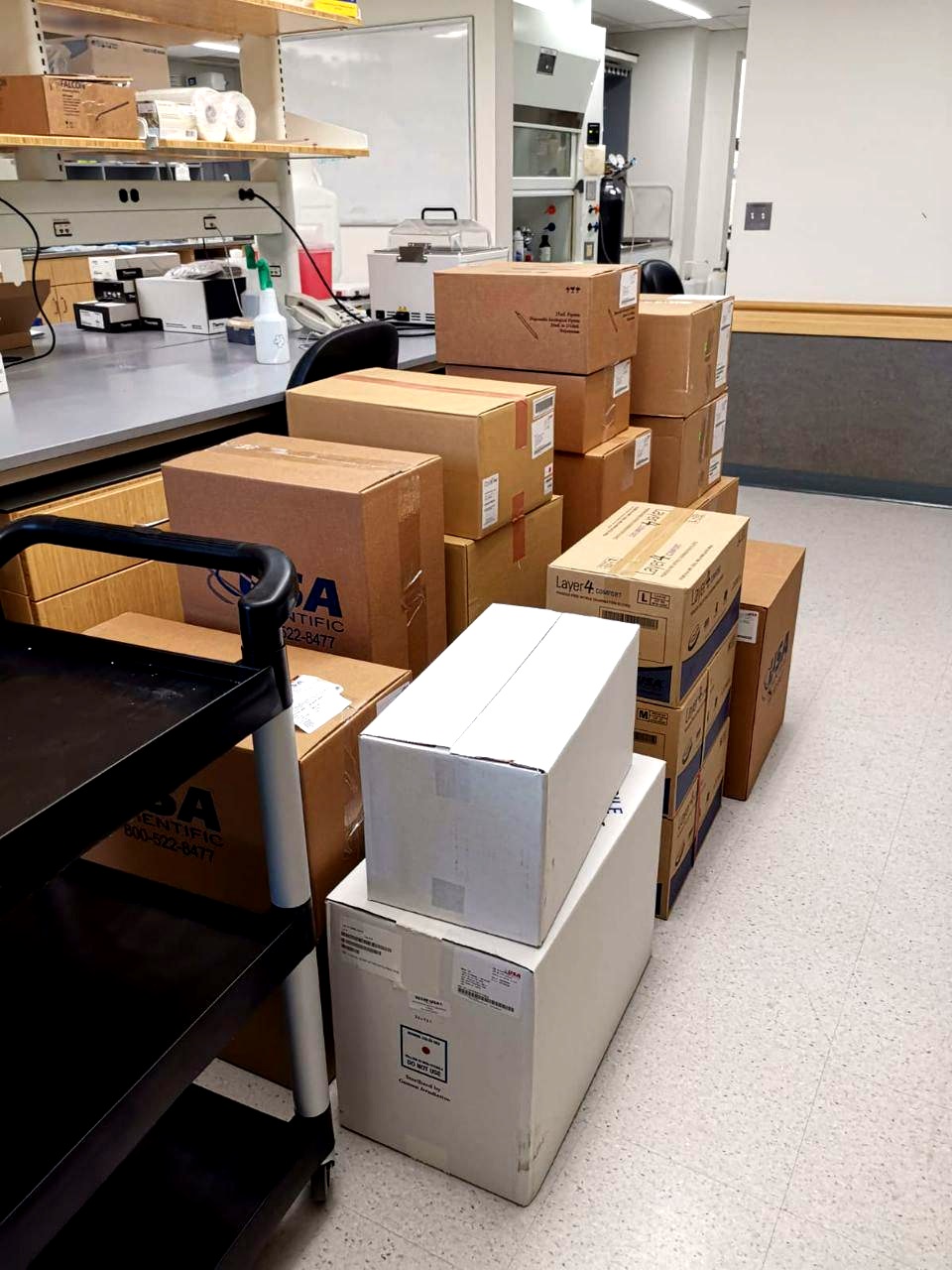 The process of obtaining a doctoral degree is like a scavenger hunt without a map – thrilling, fun but also exhausting. All of us face completely new situations and adventures with lots of surprises and unexpected twists in work and lifestyle. Not only science itself, but also the working environment features fluctuations and changes. Surely, you noticed the continual coming and going of not only staff but also labs in big institution like the Max Planck Institutes, but never cared until you are one of them. It is not eyebrow-raising that some of us deal with the moving of their lab during their PhD time – but you are not alone (just google it!). Although organizations are rather bad at keeping track of numbers, there are plenty of reports of students. At least three labs with IMPRS PhD students came to meet these obstacles – willingly or unwillingly (I am one of those – hooray!).
Relocating a lab to a different city, country or even continent always goes along with stress and time delay (and also lots of costs). Early planning is the key. Roughly one year before the actual moving (X day), I knew I would be finishing the second half of my PhD studies on the other side of the Atlantic – in the US.
Wrap it up..! (2 months to day X)
A challenging part was not only to apply for visa, look for a payable apartment and plan necessities for a new life, but also to finish everything that is related to the former institution. Preparing final replicates, imaging last slides with familiar equipment and utilizing the high standard facilities for final assays, this filled my days before the flight. It was a bittersweet feeling to trash all tubes presenting accumulated hard work of the past years. Now, looking back, I really appreciate how well organized and highly competent the core facilities were.
Be aware to start from zero (day X)
Here you are, standing with your new ID card in your future lab space. Usually the project won't change with move. However, depending on where you move to, you might have to build the lab from scratch. Lots of ordering, testing, evaluating material from other companies if the usual one is not available...you really need to think about the basic things for a standard experiment like SDS-PAGE, western blotting and immunofluorescence.
Better check twice… (2 months after day X)
Thumbs up! You have a fully equipped lab and slowly roll in a lab routine. Well, that is what you think. During the first few months, you will always encounter the 'oh shoot ' (missing something essential)-moment while running experiments. Either untraceable plasmids that should have been shipped, antibodies that haven't been ordered yet, reagents that suddenly gone bad, or of course the classic: machines that won't work with the local electricity network and power sockets. All of these will slow you down in the beginning.
Homesickness meets new friends… (ongoing)
After the first weeks of excitement about the new place, lab and people, you will feel it – homesickness. The time shift makes it even worse, especially when you are active on social media. However, you really get to enjoy the possibilities you have for academic and sports activities at least in the US. Relocation to another institution is very helpful for networking and boosts your social and small talk skills enormously. Even if it's uncomfortable in the beginning, as soon as you open up, you get to know nice people to spend time with, also outside of the lab. You will learn to appreciate small moments and enjoy time even more once you are back for a visit. Although you won't have the possibility here to mingle after work with colleagues and friends with a cup of mulled wine at the Christmas market, there is nothing wrong with celebrating 'pre-Christmas' with homemade cookies and gingerbread to fight homesickness.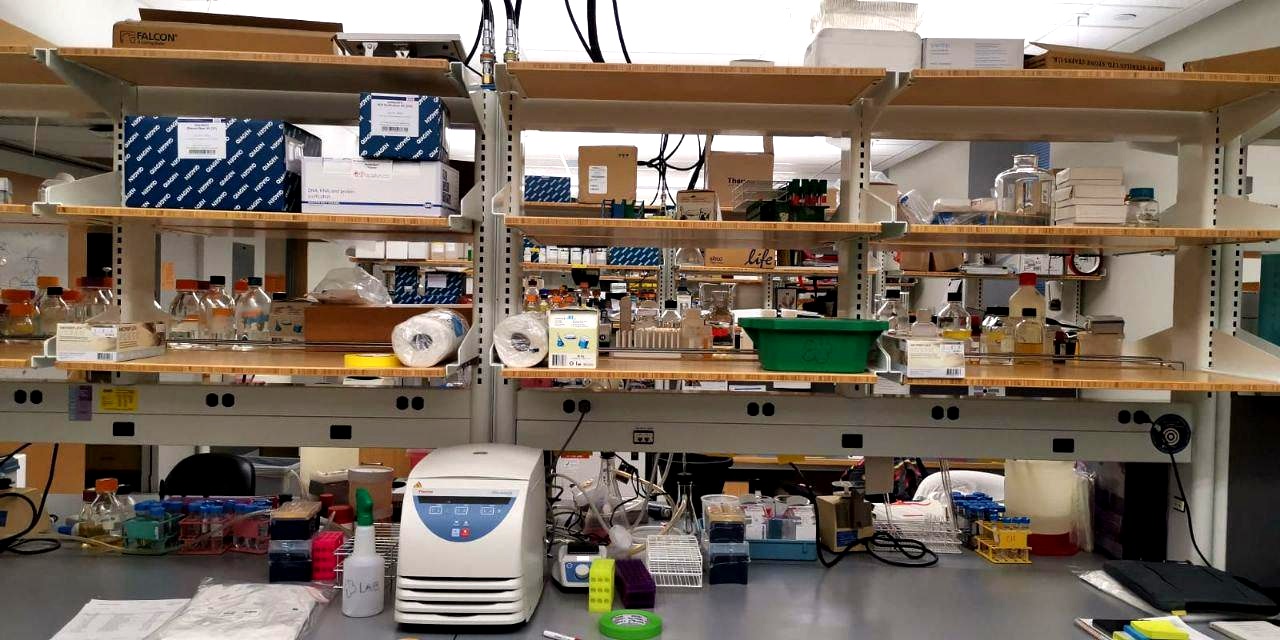 Author: Mai Ly Tran
---